Our work with corporate companies and businesses has given us the experience to offer a professional output to suit all budgets. We pride ourselves on keeping within, and often well ahead of timeframes whilst ensuring quality is unrivalled. 
Being the Filmmakers, the Creative Directors, the Videographers, the Photographers, the Post Production team ourselves, we know how to ensure creative visions work both on location and in the cutting room. This kind of experience and direct connection often allows us to offer true streamlined multi-layered output that allows our clients to go away with much more than originally anticipated.

Our team have worked across all media channels, from producing TV content and highlights to Editorial work for International Magazines, and from Social Media Management to filming in six meter surf for the Kitesurfing World Tour. Video production for international brands and corporate entities have seen us capturing and working on content in all corners of the World, at all hours of the day, in all temperatures you can imagine.
Connect with us below, or on our contact page, to get those creative ideas cooking.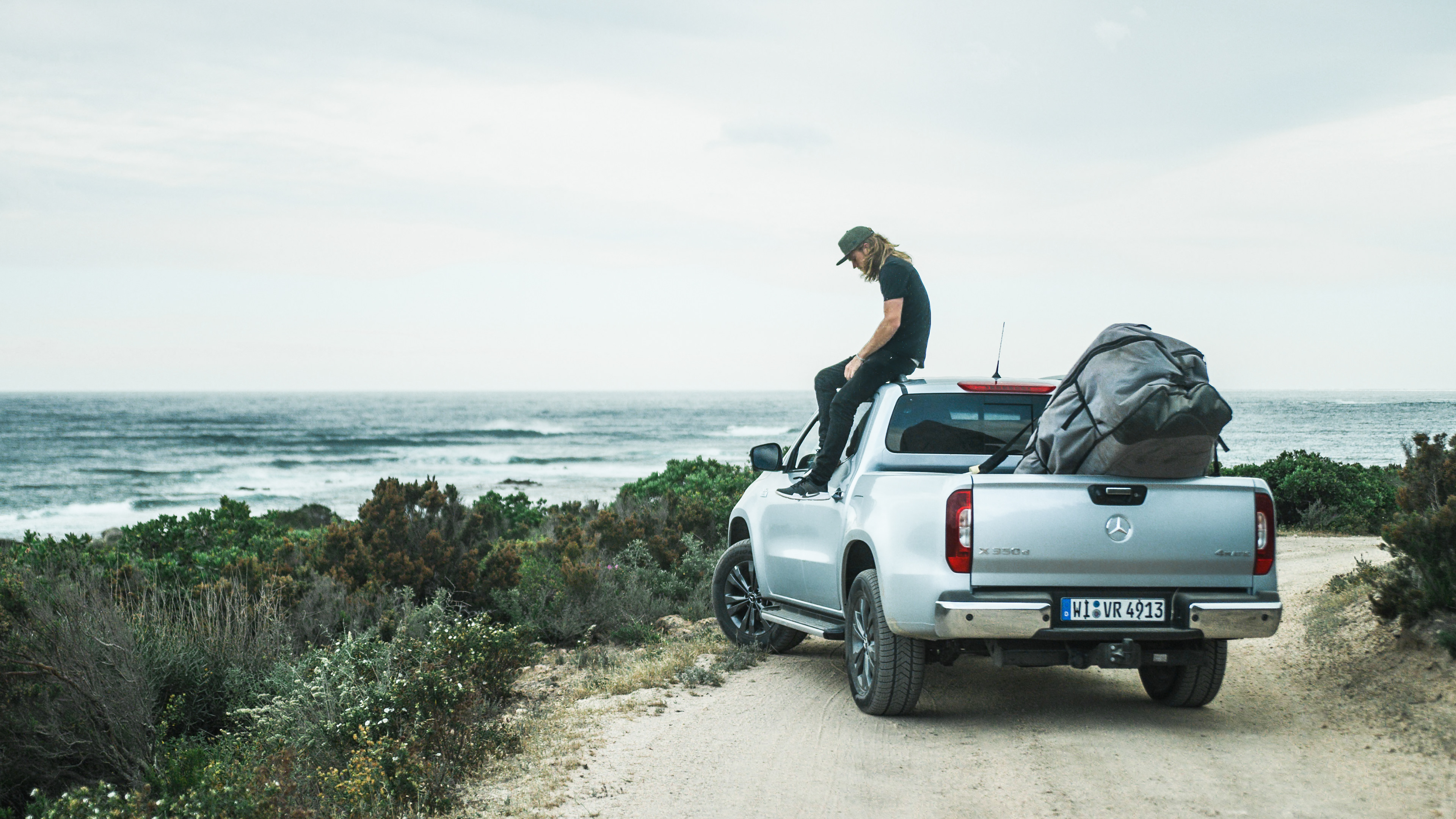 Thank you for contacting us. We will be in touch in a matter of hours. The AALVAA Media Team.